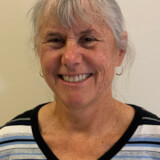 Connie E - Volunteer Naturalist
I first came to Boulder in 1977 and left for the northeast in 1984. I'm thrilled to be back and able to call Boulder home once again. I've worked throughout my adult life as a teacher in several realms, teaching violin, adaptive skiing, and elementary education. I'm excited to have the opportunity as a naturalist to marry my love of the outdoors with the skills I've acquired as an educator.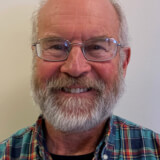 Rob D - Volunteer Naturalist
I'm a New Jersey native. I came out to Colorado for graduate school and fell in love with the mountains. I have always enjoyed the outdoors and have camped, hiked, and backpacked. I am especially drawn to wildlife. I am fascinated with animal behavior in their natural environment and love to watch them in action. I look forward to sharing my passion and knowledge with others. Also, I hope to help them appreciate the beauty, fragility, and interconnectedness of animal and plant life.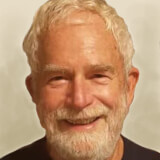 Roger M - Volunteer Naturalist
I got hooked on being in nature as a kid wandering the palmetto scrub and backwaters of west coast Florida in search of critters and fossils. Though a third-generation geologist, I've never earned a dime with my geology degree. For 3 years as a Peace Corps Volunteer in Ghana, I taught secondary school geology, chemistry, math, and general science. A second degree in graphic design led to a career in technical and scientific illustration. I have been volunteering as a naturalist since 1976.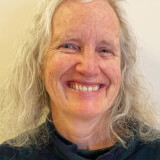 Susan M - Volunteer Naturalist
I am a recently retired academic editor who has lived in Boulder County for 55 years. I'm an avid xeriscape and native-plant gardener, and I love exploring our wild lands by foot, bike, and skis.