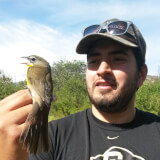 Carlos L - STAFF
I'm a Boulder native with family roots in Mexico. I grew up spending summers on my grandfather's farm in Chihuahua and was fortunate enough to be exposed to the natural resources of Colorado through school trips and summer camps as a teen. All of these experiences helped foster an appreciation and love for the outdoors in me. I love to hike, camp, fish and birdwatch, and most importantly, I like doing those things with people who haven't or don't do them often.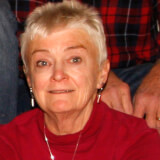 cheryl w - ALL Volunteers
I was a Spanish teacher at Burbank Jr. High and Fairview for many years in Boulder Valley Schools. I retired in 2003, and began painting. I am passionate about being outdoors, cross country skiing, hiking and biking. Being a volunteer patrol ranger for the county open space fits right into my love of the outdoors.